Why certify your Canadian fashion brand?
Because sustainability makes good business sense.
Boost your brand's profitability and impact.
Consumers are more likely to trust and purchase certified products

Increase your competitive advantage​

Increase your consumer base, as 75% of people are willing to pay more for sustainable options

Identify proactive opportunities in your supply chain before they become media disasters

Grow capital and save money on inefficient processes
Consumers want to feel good about their purchases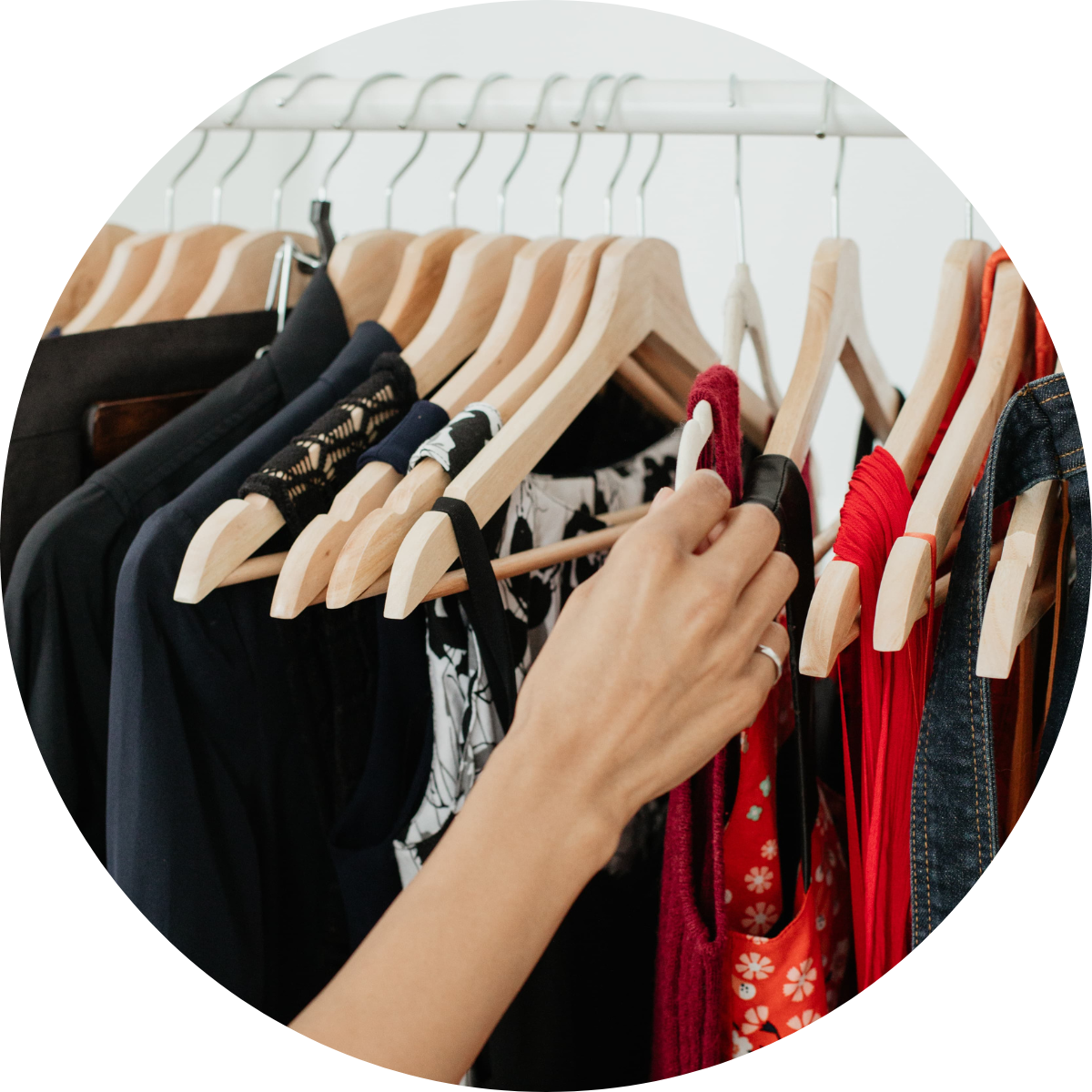 Consumers want responsible fashion
The world is becoming more aware of…
Sustainability has to be more than a buzzword
Our certification process protects your brand reputation from greenwashing. 
Authenticate your brand claims with scientifically-backed research and a detailed analysis of how your brand meets ESG measures so that consumers know they can trust you.
Certify your sustainable brand with Global Measure
Through our proprietary methodology, we conduct an independent and complete risk assessment of your brand and products.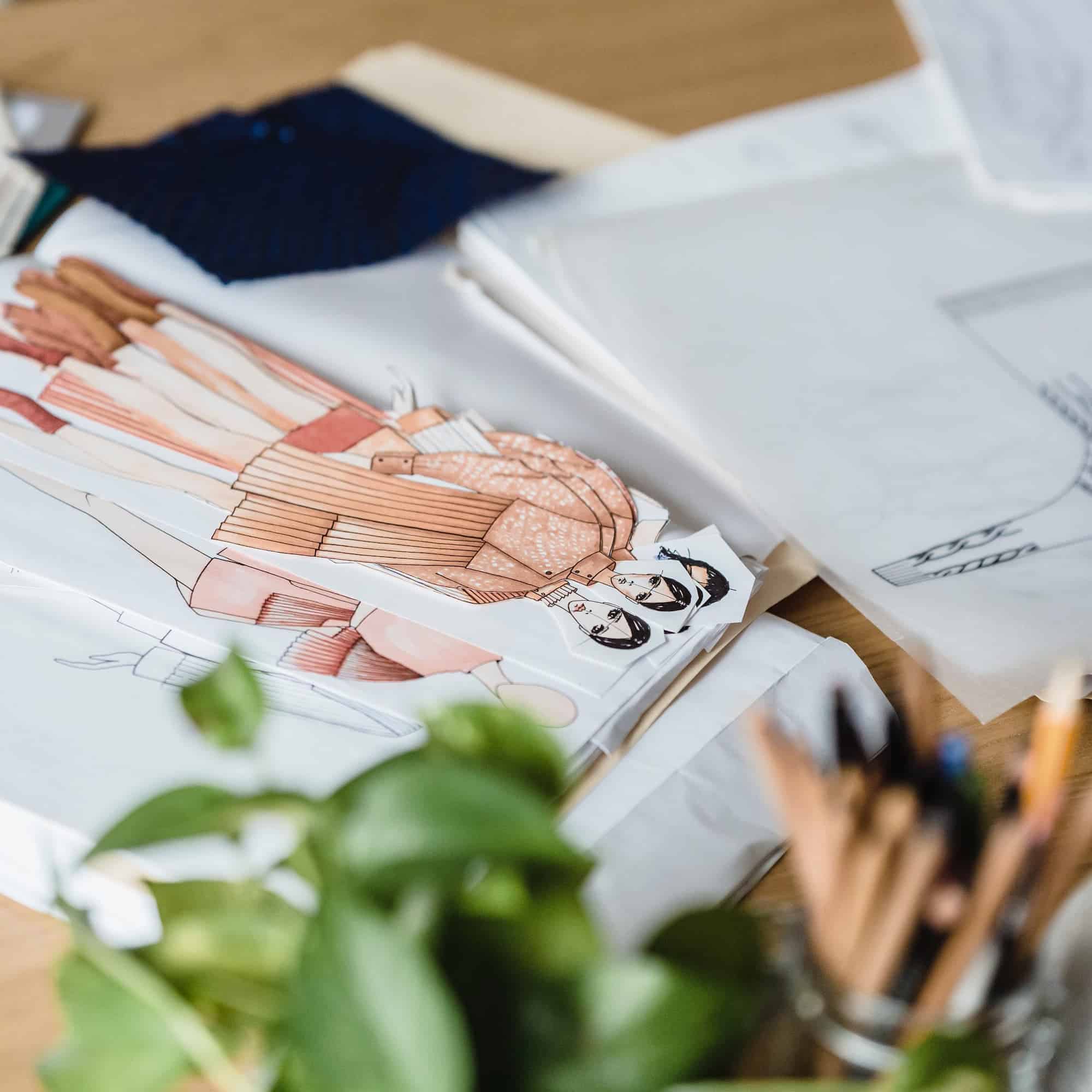 Frequently Asked Questions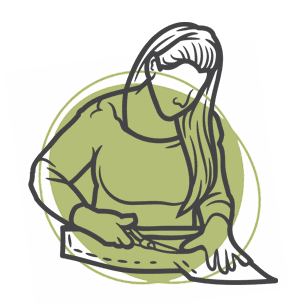 Responsible fashion can change the world.
Will your brand be a part of that change?
Let's talk about your brand. Reach out to get started.