Support your favorite sustainable brand
Check to see if your favorite fashion brand is certified:
Labels start with 'cert' and are case sensitive. Check the validity of Global Measure labels here:
If you weren't able to find your sustainable product, despite typing the entry correctly, please contact us here.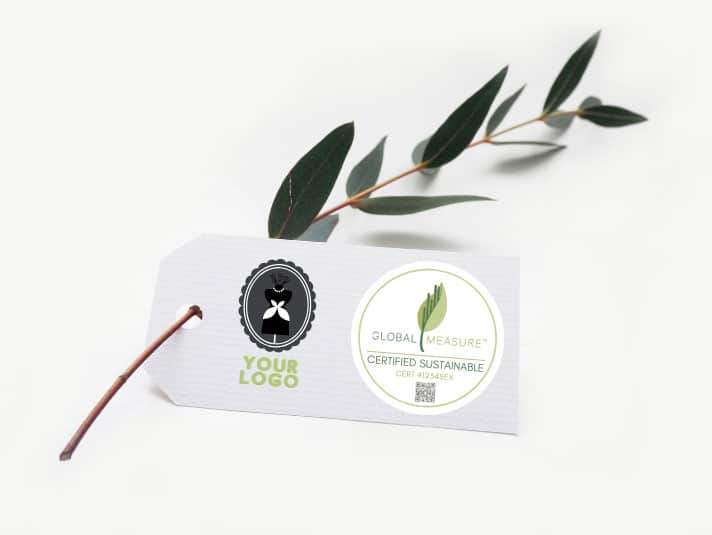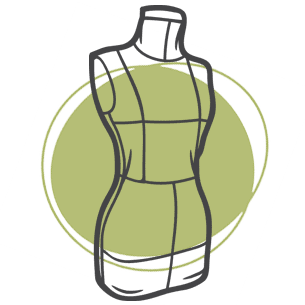 Let's talk about your sustainable brand!
Reach out to get started
Tell us about your skills.